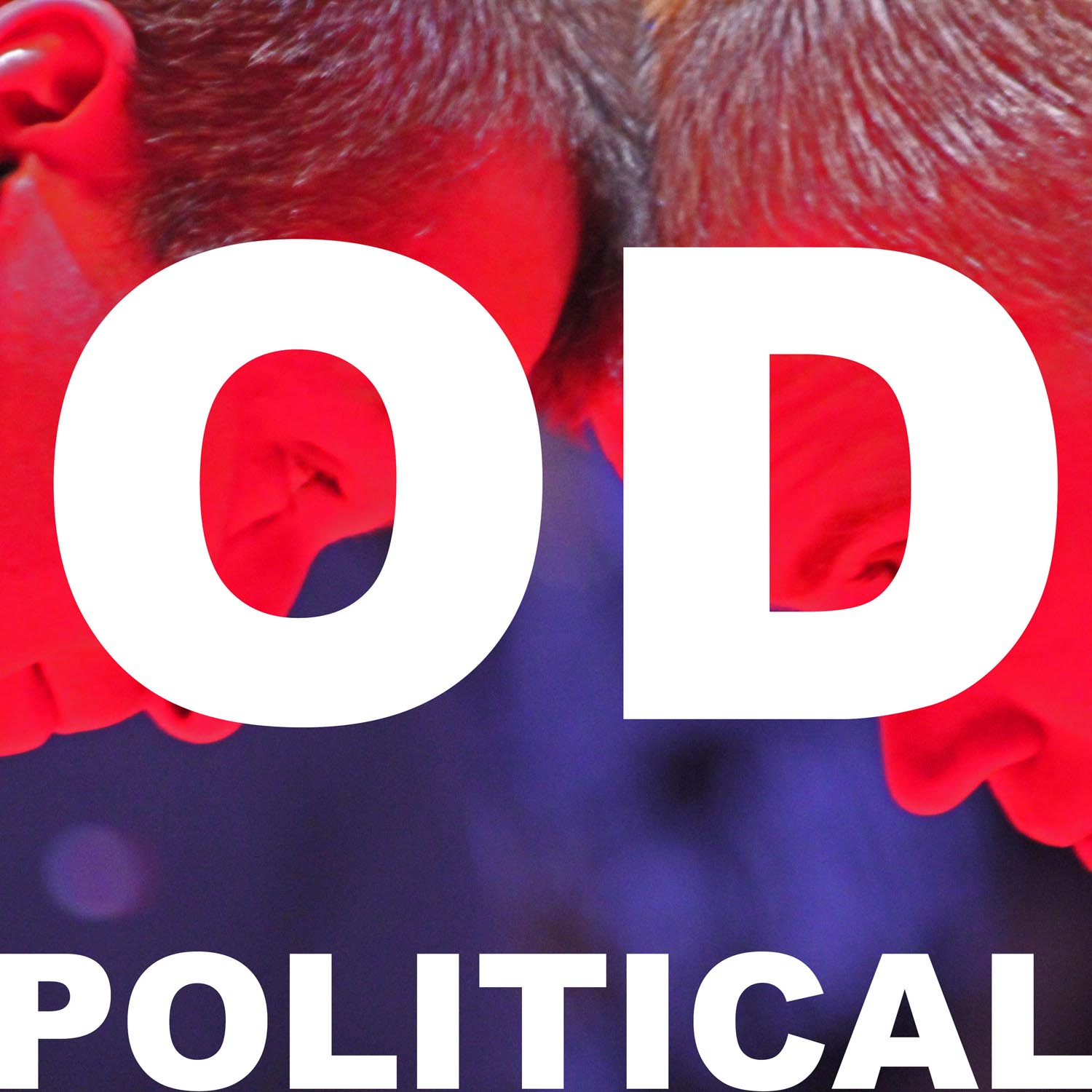 Seems like we are heading into a period with Stormont being put in storage, mothballed for now, putting on hold all those amazing ideas MLAs have been imagining to solve all the problems of the world. Waiting, of course, for the greatest fanfare of all will be Robin Swann's plan to do what has not been done in twenty years of devolution; to end waiting lists and create the best working NHS anywhere in the UK. Sadly we will have to wait. 
First on the agenda is the Northern Ireland Protocol, that constitutional and economic thorn in the side of unionism, that (not before time) the DUP has decided takes priority over all else.
In this podcast we discuss how the election was a bit dull, what might happen next, and the barriers that currently exist which might derail the Government from doing much as has been its way for months and months past. Until the EU is faced down on its absolutist legalistic hubris, and common sense prevails, Brexit will not be complete, and the Good Friday Agreement will be dead.