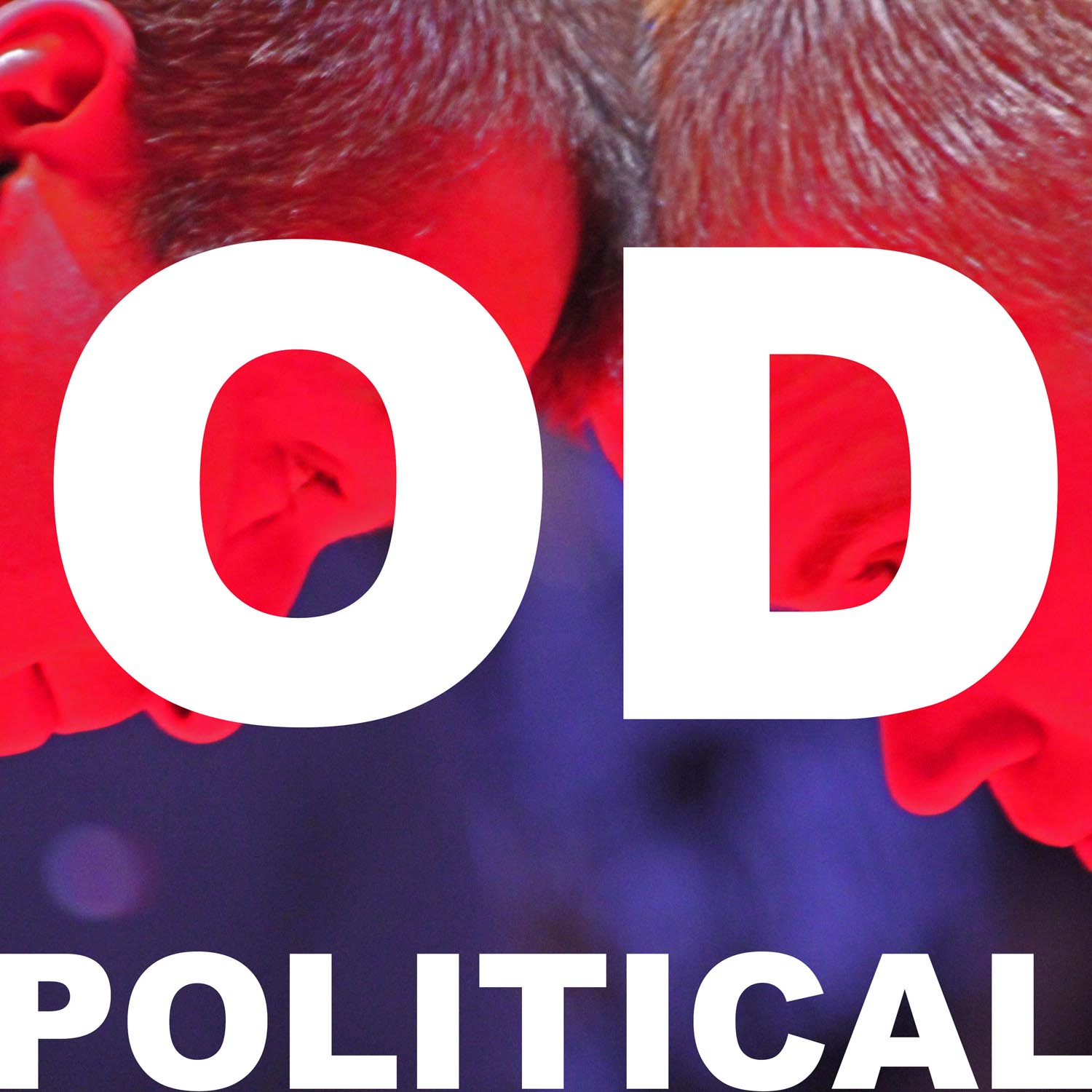 This episode takes in a range of issues. Perhaps unconsciously it looks at how patience and focus on straightforward goals can reduce the greatest challenges to achievable goals. 
We look at the Queen's role from Empire changed to Commonwealth. How will Liz Truss fare in reversing the technocratic aversion to change and salami slicing the economy towards growth and a dynamic economy that frees people and business to be their best. How might that be reflected in relationships with the EU and approach to the added cost of the NI Protocol to everyday prices, approach to Northern Ireland political Party whining, or more widely in the world. 
On the world stage, perhaps an example of how not to focus without the ability to see through with delivery we have Russia and how China might have played a canny game of removing a rival - though with unforeseen downsides of placing a focus on how China is not so different in its nationalistic view of its neighbourhood. 
A time of challenges; navigating through seas of change.