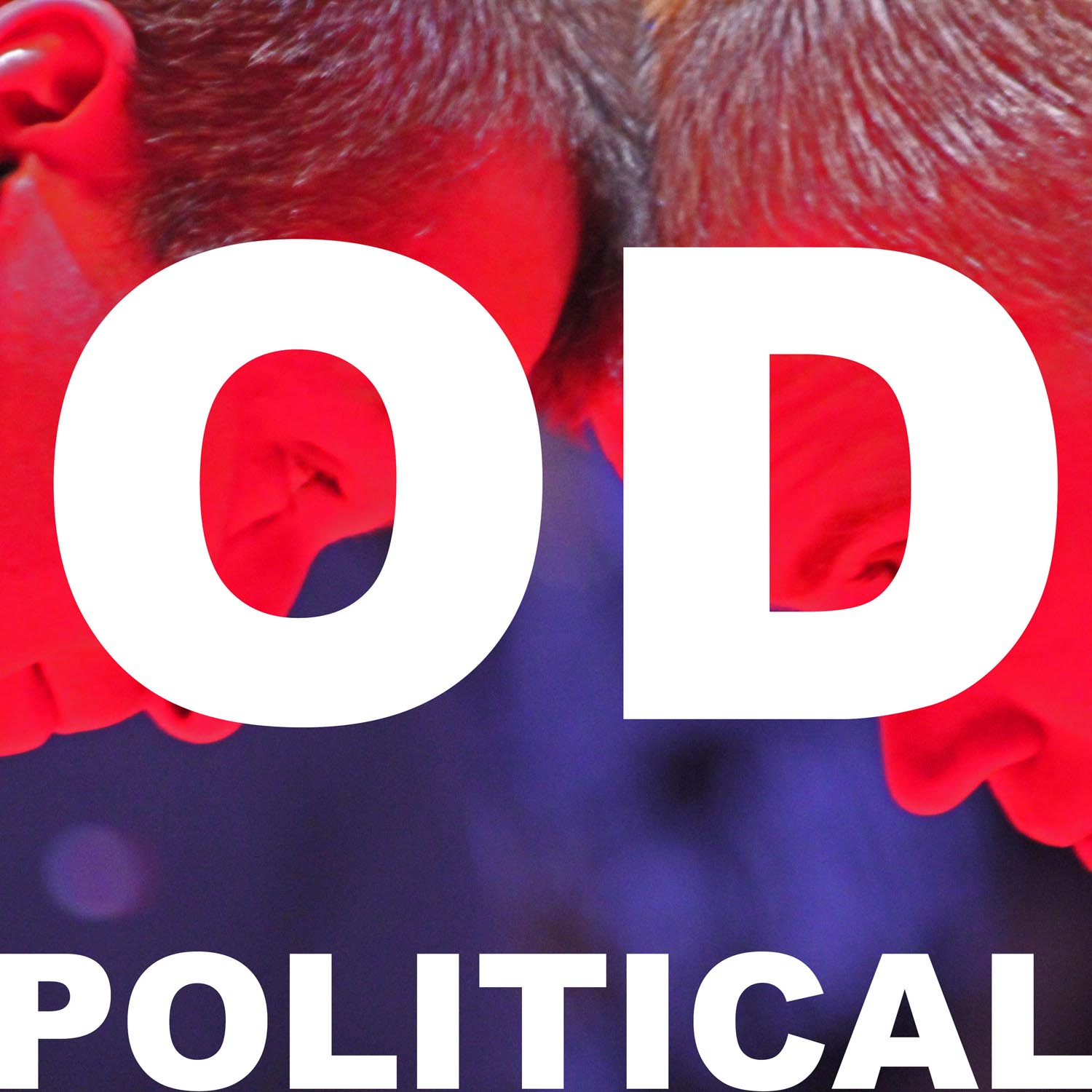 While we know there is a Judicial Review of the Protocol in our courts, the key points on which the Protocol is being challenged haven't had much airtime. Efforts by Jim Allister to explain on the BBC Northern Ireland Nolan Show were interrupted (frequently) by the host shouting "but Brexit". With his legal hat on, we give Jim time to set out the legal case, clearly: on the fundamental risk to the Act of Union, on conflict with principles of the NI Act 1998 that underpins the Belfast Agreement, and on the Human Rights issues around democratic legitimacy.  
The deflection from the cost of the Protocol, particularly to small businesses and the consumer, in suggesting that the Protocol was 'inevitable' simply reflects the intellectual shallowness of those who have already lost the argument on Brexit and continue to deny the a democratic national vote. 
Slightly longer than our usual podcast, but well worth the listen to understand the deep constitutional and economic dangers that lie within the Protocol, with repercussions across the UK. Leaders of Unionism would do well to listen, and learn, because focus on the 'process' of the Protocol risks missing the clear and present constitutional dangers. 
If you are inspired to support the JR challenge to the NI Protocol you can do so here: https://www.crowdjustice.com/case/defending-the-union-of-the-uk/